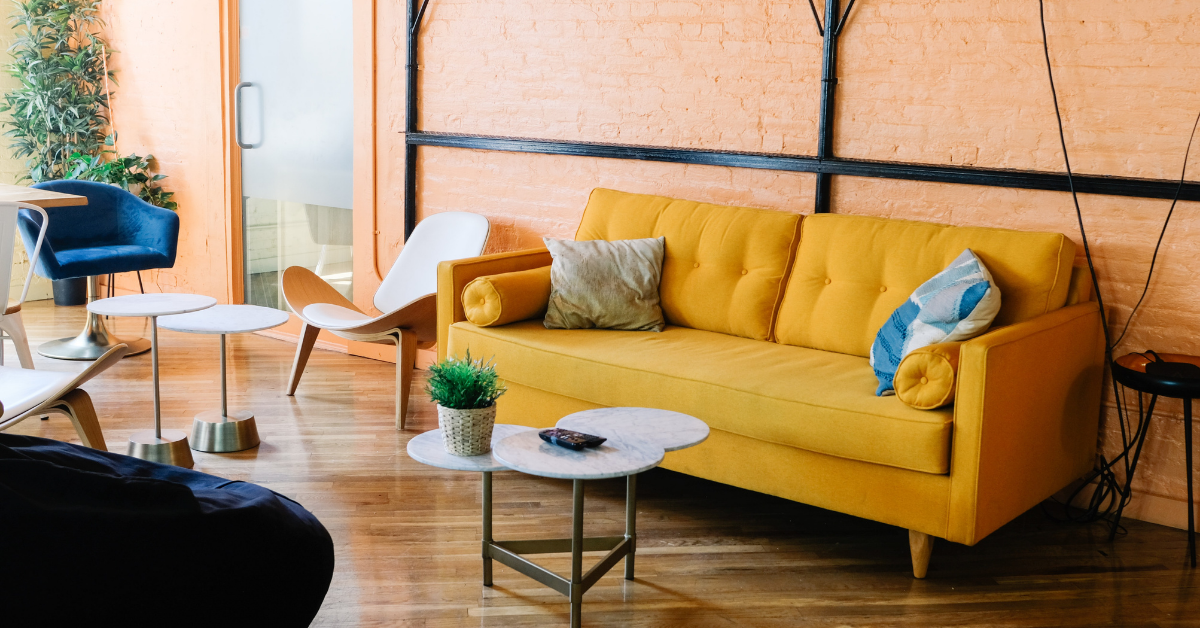 Inflation likely comes to your mind every now and then. You probably think about it whenever you get a raise (or ask for one), do your budgeting, or decide where to invest your money.
It's always hard to know what inflation will look like 5, 10, or 15 years from now—but things seem to be picking up quickly. With the federal government injecting over $4 trillion in stimulus money to help with economic recovery, we're already starting to see dramatic shortages and price hikes.
The Consumer Price Index has risen 5% since the pandemic began, and childcare and college tuition costs are soaring through the roof. Will these prices continue to rise? We're not sure—and really, no one is.
However, we have a fool-proof plan for protecting your money regardless of inflation.
It's not going to make you rich overnight like Dogecoin or GameStop stock, but it'll earn you passive income in the short term and inflation-proof financial gains in the long term.
Let's talk about property investments.
Why Investing in Property Is a Smart Move
Inflation is always happening to some degree, and it likely always will. The value of your hard-earned dollars may diminish over time, but you know what likely won't? Your property.
Here's why investing in property is a great way to combat inflation:
Rising Value: Sometimes inflation outpaces your savings account's interest—and that means your money is depreciating in the bank. With inflation, home prices and rent prices tend to go up, too.
Near All-Time Low Mortgage Rates: There's never been a better time to lock in a mortgage. With historically low rates, many homeowners have no problem renting out their property to cover monthly payments.
Cash Flow Generation: A real estate purchase isn't just a long-term investment. Rent out your property, and you could eat away at your mortgage while also bringing in a fair share of income.
Increased Rent: With inflation rising, you'll be able to charge higher rent for your property. With a low, fixed mortgage rate, your expenses won't go up—but your income will.'
What You Can Do About Inflation
Thinking about purchasing a 2nd home? Reconsider what you're going to do with your 1st property.
While you might be tempted to use your home's equity to finance your next house, it might be a better plan to hold on to both properties. Whether you've had the home for 1, 3, 5, or 10 years, its value has probably only gone up. Holding it now could protect your money against inflation, and it could help you build more equity while the house appreciates.
Looking at the market right now, home prices are soaring—but that doesn't necessarily mean it's a bad time to buy. When you hold on to a home for the long-term, appreciation often offsets the cost of purchasing a house (even if you purchased it well above the appraisal value).
"Even homes that were bought at the peak of the housing market, prior to the Great Recession of 2008, are worth much more now than they were then," says Steve Schnall, CEO of Quontic Bank. "Time smoothes out the dips and proves equity growth. If, on the other hand, you're buying with an eye on flipping or simply as a speculative move, buyer beware."
Let Nomad Help You Fight Inflation
We have the tools and expertise you need to capitalize on the situation. Let us help.
Nomad can help you rent your property for top dollar, protecting your investment while it appreciates and also earning you a monthly paycheck—guaranteed.
We can also help you purchase a new house (whether that be as a rental property investment or a dream home) with our experienced team of brokers, appraisers, and investment property experts and our competitive fees.
Further, you can use your signed lease with Nomad to improve your debt-to-income ratio enabling you to buy that next home or at least get better loan terms.
For example, we helped Laura find, buy, and lease a home from across the country. She started receiving guaranteed rent payments as soon as she closed on her property.
We can help you do the same. Request your rent offer now and get a free guaranteed rent estimate within 24 hours. See what your property could be making you in the short term while it appreciates and fights rising inflation.