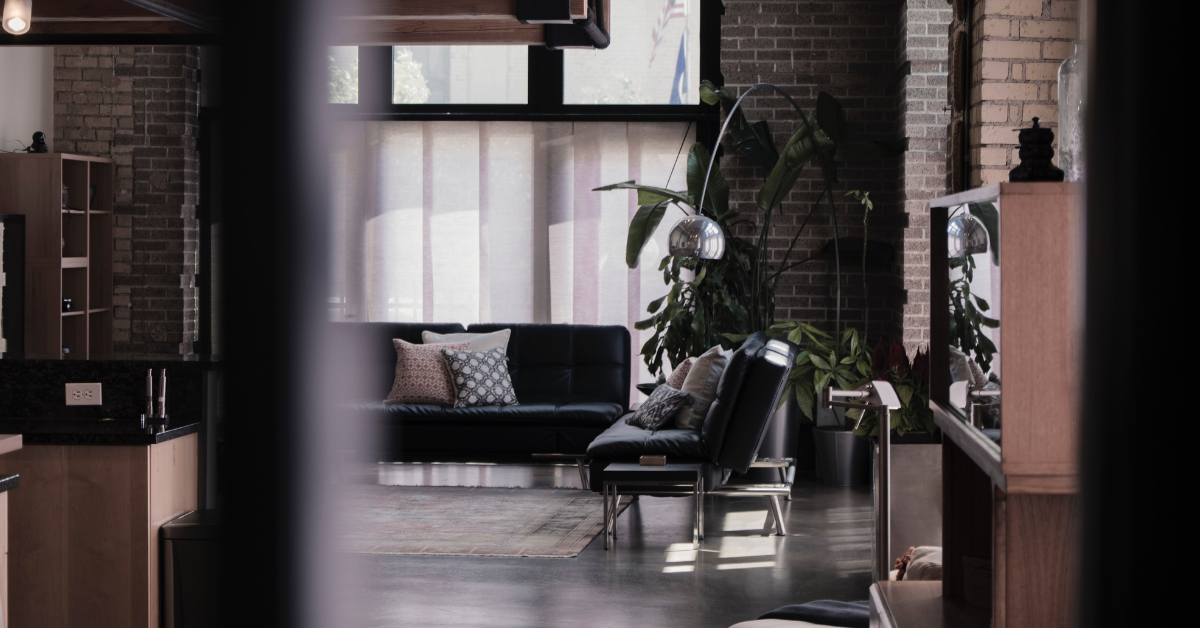 Considering renting out your home for the first time can be both thrilling and nerve-racking. Is it worth it in the long run? Should you sell instead? How much work is it going to take?
Let's consider the pros and cons of renting out your first home*:
*of course, we are not qualified to give tax advice and we recommend you always work with a qualified tax professional
Pros:
Tax Benefits: If you sell your home after 3 years of renting it, you'll likely be able to

pay $0 in capital gains taxes

. That means you get to let the house appreciate for 3 years while someone else pays the mortgage—that's a sweet deal!
Recurring Revenue: It may take a decade or so to pay off your mortgage with your rental income, but then you start making monthly profits—forever.
Appreciation: Your home is likely becoming more and more valuable the longer you own it. Even if you do decide to sell your home at some point, there's a very good chance it'll be worth more in 10 or 15 years than it's worth today.
Cons:
Requires Work: It's true—renting out a property takes more work than a one-and-done sale. However, services like Nomad can take care of practically everything for you, meaning you get the best of both worlds: recurring income and little hassle.
Risk: Holding onto a property involves a tad more risk. What happens if tenants trash the place or it sits vacant for months? Yes, those are real concerns—however (again), Nomad can help alleviate those risks for you.
If you decided renting your property is right for you, congratulations—you're well on your way towards financial freedom! There's so much to do, so little time. Where should you list your property? At what price? How long should the contract be? Should you get a property manager? What happens if tenants trash the place?
Woah, Nelly. Slow down a bit. Let's take it step by step.
Understand Legality and Housing Laws
First, let's look at the law.
As a landlord, there are certain legal dos and don'ts you need to remember. For example, you can't discriminate against tenants based on race, religion, color, family status, disability, or sex. Also, you need to make sure your rental is safe and habitable. If anything happens to your tenants due to negligence or safety hazards, you'll be liable.
You'll also need to brush up on your local, federal, and state housing laws to learn limitations around setting rental rates, allowable assistance animals, tenant eviction, and more.
Honor your contract. You hope and expect your tenants to do the same, so you'll need to set a precedent. If your agreement states the rental unit will be vacant and available for a tenant to move in on a specific date, ensure it is to prevent potential legal action.
As for rent, it is your property, but you can't just set whatever rates you'd like. You can't charge more than the market rate for your rental property, and you also can't throw out a tenant's furniture if they don't pay their rent on time—you'll need to get a proper eviction to change the locks or remove a tenant's belongings.
There are many little nitty-gritty laws, like how much you can charge for a security deposit or when and how you access the rental property when a tenant is staying there. It's a lot.
Consider hiring an attorney to help with setting up your rental property. They'll be up-to-date on lease agreement policies and other things you may want to keep in mind.
Short-Term or Long-Term Rental?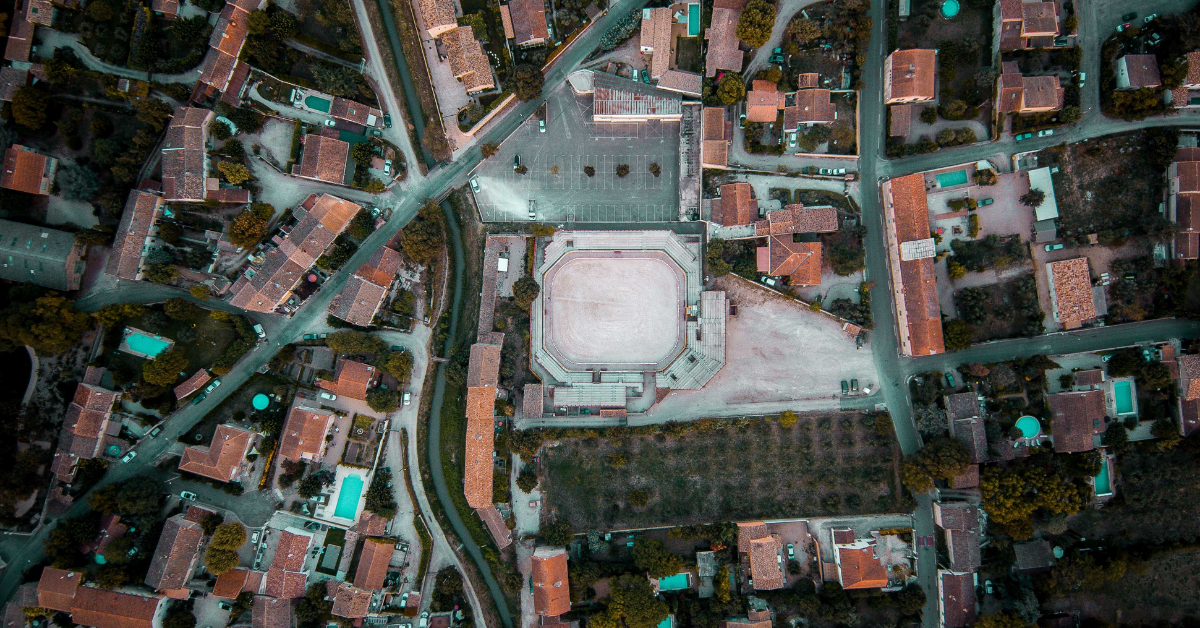 Do you want to rent your property out on a short-term basis or long-term contracts?
Short-term and vacation rentals (through services like Airbnb or VRBO) can earn you more income, but they require more hands-on work and management expenses.
Long-term rentals provide reliable, consistent income, but you might not wholly maximize your income. They're typically easier to manage and save you hours every month, and property management expenses are usually far lower.
However, there's no right choice. You'll need to decide which rental strategy makes the most sense for your financial goals and lifestyle.
DIY Landlord vs Property Manager vs Nomad
Property owners are often tempted to go it alone to capitalize on all the money on the table, but things get real pretty quick. Marketing your property, managing tenants, collecting rent, staying on top of maintenance, eating vacancy costs—it's a lot to handle.
Overwhelmed property owners usually look for someone else to manage all the nitty-gritty work, and they often turn to property managers. However, there's a bit of a disconnect between homeowners and property managers.
See, property managers want to maximize their income—not your income. It's just business. They're willing to sign your property for below its full potential to rake in cash as fast as possible, even if it means you're missing out on monthly income.
Fortunately, there's another option: Nomad. Yes, we're a bit biased, but hear us out. Nomad is for property owners who want to maximize their income and maintain involvement We screen tenants, market your property, collect rent, and hand you a guaranteed payment every month—no questions asked.
Learn more about the differences between self-managing, property managers, and Nomad in our comprehensive article: Nomad Vs. Property Manager Vs. Self-Manager—Which to Choose?
Going It Alone? Here's What to Do (Going With Nomad? Skip to the Next Section)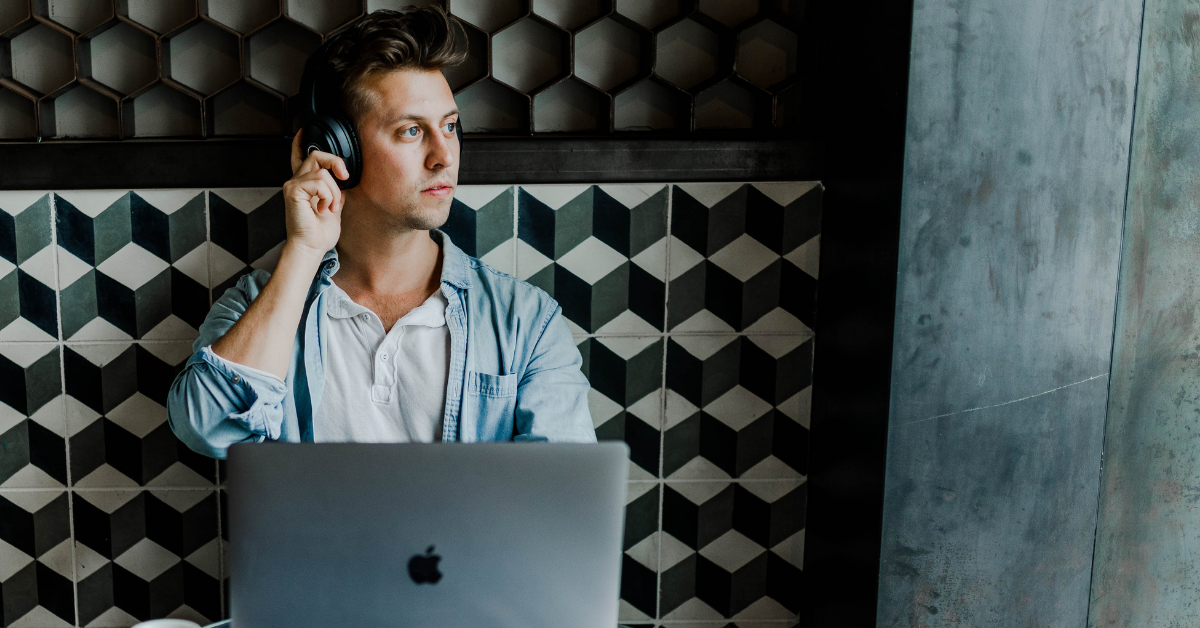 If you want to take the DIY landlord approach, this section is for you. If you're going to use a service like Nomad, skip on down to the "Going With Nomad" section.
1. Price Property
Nailing your property's rental rates is challenging. There's a lot to consider:
City, county, and state location
Size of your property
Included amenities
Target market
Seasonal demand
Economic impacts
Local trends
Supply and demand
Similar rental unit rates in your geographic area
Minimum necessary income
Finding the right rate takes a lot of work. Check out our complete Guide to Rental Rates to learn how to dial-in the perfect price.
2. Market and List Property
Once you select a price, it's time to market and list your property. First, you'll need to get high-quality, up-to-date pictures of your property. If you have a top-notch camera and a bit of picture-taking know-how, you can do this independently. If not, you may need to hire a professional photographer.
Then, you'll need to spice up your rental property description. You need to really sell the property while being honest about its value and what it delivers. Remember, it's better to be straightforward from the get-go rather than later. If your rental property is located in the suburbs on the outskirts of town, resist the urge to call it a downtown location. And if you can barely see the mountains from one bedroom's window if you're standing on your tippy-toes, don't say it has "a picturesque mountain view."
Find the real, unique details you can highlight. For example, you may want to mention the brand-new top-of-the-line appliances, or you might want to spotlight how close the property is to the nearest park, gym, grocery store, or local restaurant.
Next, you'll need to list your property. You'll want to look at listing it on sites like Apartments.com, Realtor.com, Zillow.com, and maybe even Craigslist. You can also list it on the Facebook Marketplace.
3. Screen Tenants
Once the applications start coming in, you'll begin the screening process. Screening tenants is kind of like hiring someone for a job—if you don't get many applicants, you can't afford to be too picky. However, if you get several potential tenants, you'll need to thoroughly screen them to find the best one for your home.
Consider your personal criteria:
What's your stance on pets?
What's your stance on smoking?
Will you run background checks?
What's your required rent to income ratio?
What do references have to say about the applicants?
What are your desired lease terms? Are they negotiable?
Put these criteria in your listing to weed out applicants from the get-go. This will save you time and money.
Then, once you have your prime candidates, it's time to take care of the rest:
Run background checks
Check credit
Contact references
Interview the tenant
Make a decision
4. Prepare Lease Agreement
Don't forget the lease agreement! Even if you find an ideal tenant who checks all the right boxes, you need to put everything in writing. Your lease agreement will outline all the terms of the tenancy, and you and the tenant will need to sign and date it.
Your lease agreement should include the rights and the responsibilities of both parties, rental rates, rent due dates, penalties, maintenance responsibilities, rules about the property, length of the rental term, and more.
Consider hiring an attorney to help ensure your lease agreement is legally validated and covers you in case of a dispute.
5. Sign Lease Agreement
A polished lease agreement without a signature isn't much good. Make time to meet with your new tenant, answer questions, make adjustments (if necessary), and sign the dotted line.
6. Collect a Security Deposit
Before you hand over the keys to the property, collect the security deposit you agreed to in your lease agreement. This deposit will cover any damages the tenant is responsible for, and it can also provide you a bit of grace if they fail to make a payment.
7. Begin Collecting Rent
Set the process for how the rent will be collected in your lease agreement. Whether that's through an online transaction, PayPal, Venmo, check, or a mixture of whatever works for you and the tenant, make sure it's outlined and understood.
Don't become a people pleaser. If your tenant is late making their payments, ensure you charge and collect the late-fee penalties. Failure to do so can send the message that it's okay to be late and that the rent deadline isn't a hard date.
8. Maintain the Property
You and your tenant will both be responsible for maintaining the property, but you'll likely have different obligations. For example, you as the landlord won't be doing the weekly vacuuming, sweeping, or dishes, but you'll be responsible for ensuring the water heater continues functioning correctly, the gutters don't get too congested, and the HVAC gets sufficiently cleaned and maintained.
Remember, it's much cheaper to maintain than it is to replace. A little time invested now can prevent a significant expense later.
9. Maintain Tenant Relations
Keep an open line of communications with your tenants. Make sure they have a way to contact you (call, text, email, WhatsApp, Messenger, etc.) and respond quickly. You'd probably be upset if your tenant ignored your calls, so set the example and be responsive.
Do It All Over Again When a Tenant Moves Out
Once your tenant's contract is up, they'll likely have the option to renew or move-on. If they renew, then congratulations—that's a lot less work for you. Adjust your rates to accommodate market trends, inflation, and the like, whip up a new lease agreement, and keep things moving smoothly.
However, if your tenant doesn't renew, you'll need to start from ground zero. Depending on how long they've been in the property, you may need to take updated pictures and tinker with your rental's description. You'll need to go through the process of listing and marketing your property and then the screening.
You get to control every aspect of the process when you take the DIY landlord approach, but as you can see, it's a lot of work. If you want to take a more hands-off approach, consider using Nomad to help you manage your property and guarantee your rent.
Going With Nomad? Here's What's Next
If you've decided to lease your property with Nomad, enter your address here to get your guaranteed rent estimate and starting finding a tenant to enjoy your home.
Payoff Your Mortgage, and Then Do It All Over Again
Know what's better than one property? Two properties. And what's better than two properties? Three properties.
Use your rental income to pay off your mortgage, and then start the process over again with a new home. Well, if that's what you want to do, at least.
If you're going it alone, the amount of work adds up, and it's impossible to scale any further at some point. However, if you're using a service like Nomad, your scale is infinite. You buy the property, and we'll handle the rentals. Easy as that.