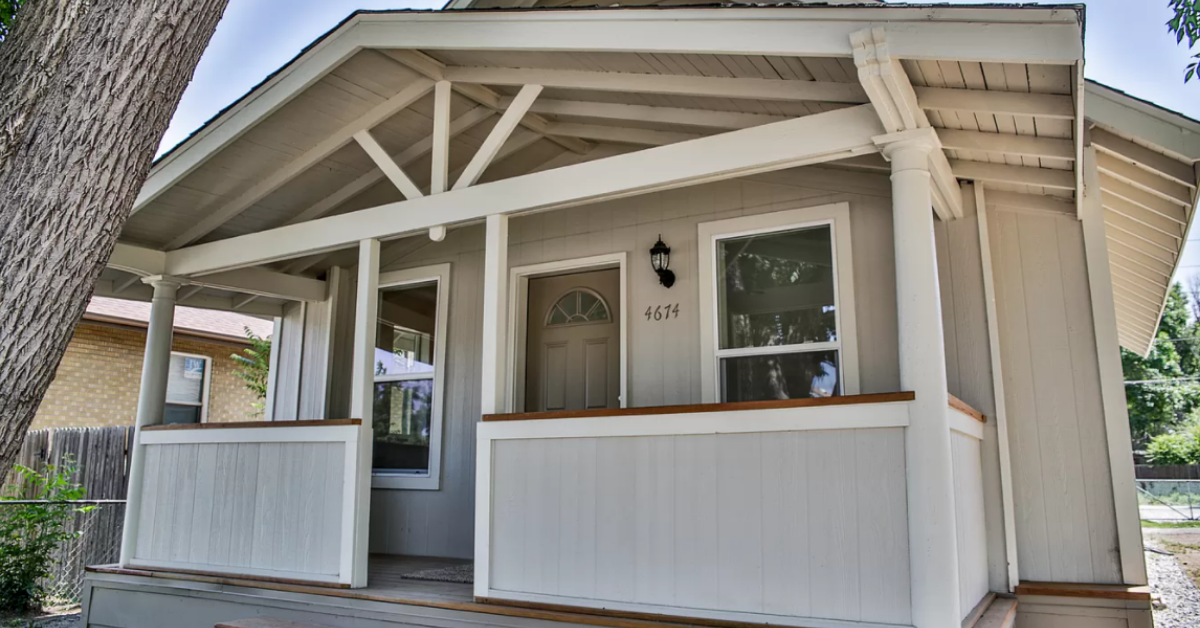 Nobody is perfect—but Kevin's property management company didn't even seem to be trying. After working with the company for a while, he got fed up with their:
Poor tenant placement
High fees
Less-than-competitive rent prices
"We see this all the time. Property management is a really hard business and despite the good intentions of property managers, customers can get really frustrated. One of the fundamental challenges is that financial incentives aren't aligned. In Kevin's case, he bore all the monetary consequences of high fees, lower rent, and less than ideal tenants," commented Matt Thelen, one of Nomad's founders.
Kevin went looking for an alternative and stumbled upon Nomad, and that's when he realized he didn't need a full property management service. He's a handy guy and could take care of all the maintenance and repairs on his own, but he wanted a company to handle the listing, marketing, tenant placement, and rent collection.
That's what we excel at, so we guaranteed Kevin's rent and outperformed his property manager by dropping his fees, bumping up the rent to market for his property, and finding him a top-notch tenant. He now has more flexibility and higher rent—all for a lower fee.
Plus, Kevin gets to do all the maintenance on the property himself—which is nothing considering he remodeled the whole thing on his own. After working with Nomad, Kevin went ahead and added another property to the portfolio.
"Nomad intentionally created a product to align our financial incentives with those of our owners—we do better when our customers do better. And, best of all, Nomad offers property owners flexibility in how they work with us which provides them financial flexibility. And we partner with property managers to do what many of them do best, managing maintenance and repairs at the property," remarked Matt.
Nomad gives you the flexibility to rent your properties how you want. Whether you want to handle the nitty-gritty details yourself or hand it all over to us, we work with you to find your perfect landlording situation. Kevin chose to go with our Guaranteed Rent offering, while other Nomad owners like Laura and Victoria added Property Management to their plans—there's no one way to do it. Check out some of the different products we offer here.
"We love nothing more than exceeding our customers' expectations and getting the opportunity to serve them again with one of their other properties," mused Matt Thelen.
Want to crunch the numbers for yourself? Give our rental income calculator a try to see how Nomad can increase your earnings, lower your costs, and ultimately provide you peace of mind.
Then, once you're ready, just plug in a few details to request your rent offer and get a free guaranteed rent estimate within 24 hours. ent here…