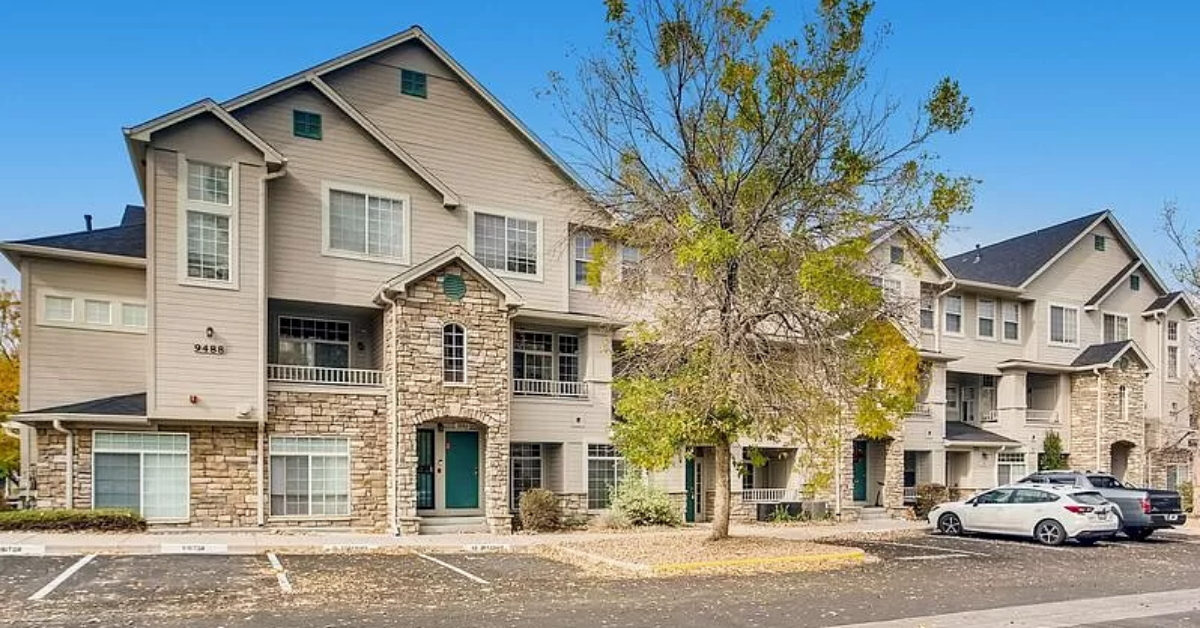 Rental property stories can have a happy ending—even if they don't start out so well. Derek bought an apartment in Denver back in 2014, and in August 2017, decided to start renting it out. When his apartment needed to be re-leased in 2020, things didn't go according to plan. Far from it.
He hired a property management company to get the job done since he lives out of state, and they listed the property for $1,750. Weeks went by, but they couldn't find a tenant. Thinking they'd priced too high, the company dropped the rent—but again, no bites.
"A common challenge we hear from customers of property managers is that their incentives aren't aligned with those of the customer. And it's not due to malice or bad faith, it's just that property managers don't bear the pain of vacancy or mispricing like rental owners do," commented Matt Thelen, one of the founders of Nomad.
Again and again, they dropped the price, but the company still couldn't rent the property. Derek was losing money quickly on his vacant property and decided he needed to sell even though he had hoped to keep this investment property for many years more. That didn't work either.
Fortunately, Derek's story didn't end there. He turned to Nomad, and within 7 days, we had the property leased for $1,700 per month. Now, Derek gets to enjoy stress-free guaranteed rent for the next 2 years.
On the downside, Derek missed out on almost 3 months' worth of rent due to the property management company's ineffective marketing and listing strategies—that's money that's gone and lost. While there's no point crying over spilled milk, Derek's story teaches a good lesson to future landlords: not all property management companies are created equal.
"As rental owners ourselves, we created Nomad's offering to align with the interests of our customers. With a rent guarantee and our property protection plan, we're as incentivized as our customers to find the best tenants. We created the product we always wished for while we went through the ups and downs of managing our rentals," added Matt.
Nomad lives and breathes real estate. We know what it takes to rent your property at what the market will bear—and we do it fast, so you don't lose your hard-earned money. Plus, we align our incentives with yours, meaning better certainty, value, and ease for everyone. We created Nomad to unlock economic opportunity for everyone in the long-term rental community—learn all about our story here.
Whether you're looking to rent, buy, or sell, we got you covered. Visit the Nomad website to find exactly what you need.