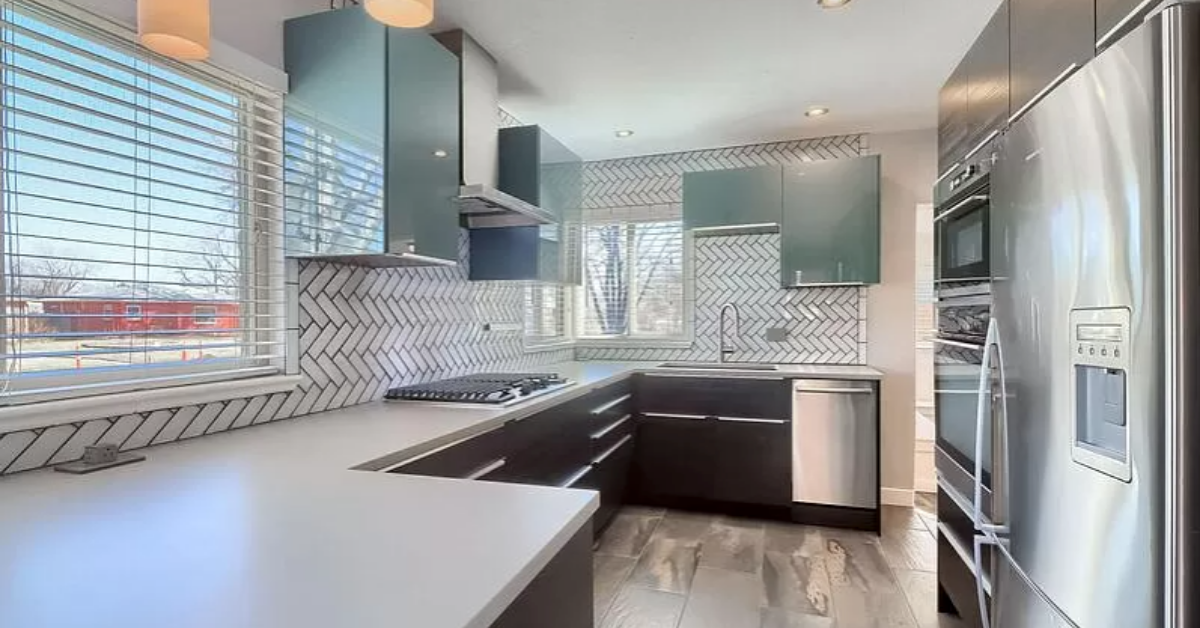 Gary and Trish had always wanted to move to the foothills in Boulder, Colorado, but home prices in the area are far from budget-friendly. To afford a mortgage, they'd need to prove a good deal of monthly income—more than their salaries alone showed.
But the couple wasn't looking at selling their home in Denver. No, they wanted to rent the first home they'd bought together—however, following a traditional renting model, they wouldn't be able to prove that monthly rent income until they had a tenant and a signed lease.
"One of the less obvious benefits of working with Nomad is the power of Nomad's lease to help property owners seamlessly get credit for their rental income from lenders when purchasing a property," said Matt Thelen, one of Nomad's founders.
Fortunately, Nomad is far from traditional, and we were able to help Trish and Gary leverage their future rental income to buy their dream home in the foothills. See, Nomad is the primary tenant, and we have the master lease—so Gary and Trish could use their guaranteed rent promise to bolster their monthly income before even moving out of their house.
"Gary and Trish benefited greatly from getting credit for their rental income with Nomad's lease. Without that signed lease in hand, they faced a potential double-whammy in getting their new loan--having the mortgage debt on the existing property count towards their debt to income ratio without the offsetting income. That situation can make or break getting the loan, or even the rates they're offered," continued Matt. "It can be very hard for an individual landlord to match up the timing and lease directly with a renter themselves".
Plus, the couple only uses Nomad for what they need. Gary's a top-notch handyman, so we take care of renting out the property while Gary does all the maintenance and repairs.
In the end, Gary and Trish got to fulfill their dream of moving to Boulder, and we helped rent their first home for $2,600 per month ($350 more than we initially guaranteed).
Need help buying, selling, or renting a property? We can do it all and more. Visit nomadlease.com to learn more!