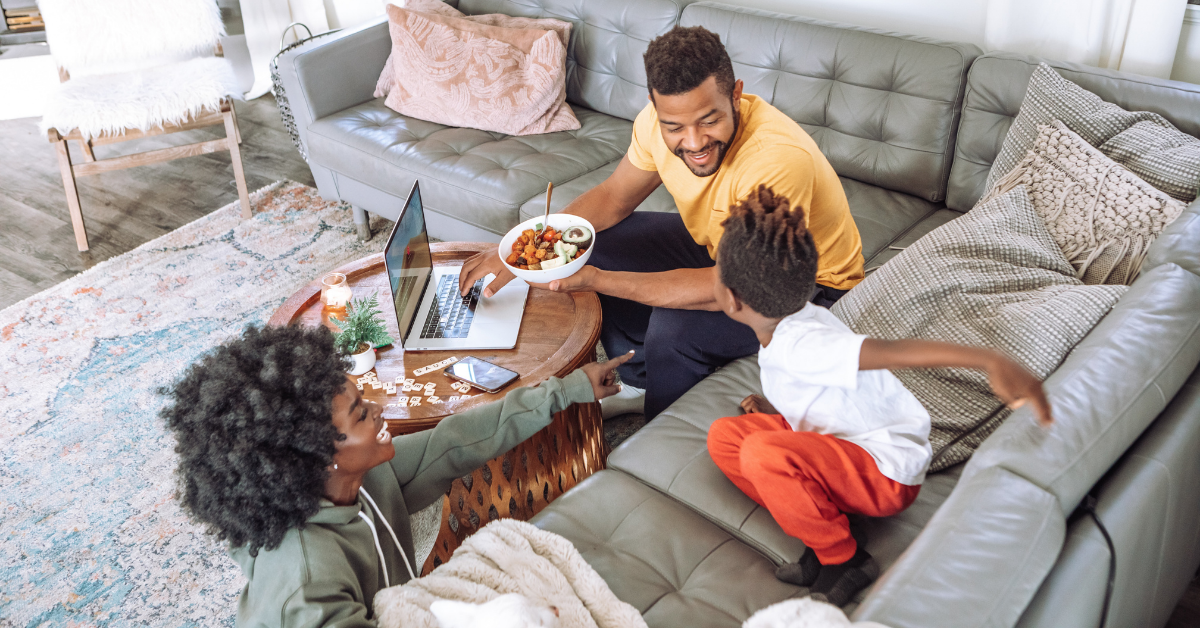 As a landlord, you face a tricky balance: you want to protect your property, but you also want to avoid lengthy vacancies.
Prioritize occupying your property quickly, and you may end up with tenants who damage your rental or fail to pay rent on time (or at all)—that's a costly and time-consuming mistake. Plus, if you decide to force them out with a formal eviction, then you'll face all the eviction fees, too, which can amount to thousands of dollars. Not good.
However, be too much of a stickler, and your rental may sit vacant for months as you look for the perfect tenant—which is also a waste of your time and money. Vacancies can be one of the most expensive costs of owning a rental property, and (with a well-maintained property) they're almost always avoidable.
The Goldilocks-tenant-finding sweet spot balances speed with precision, and we want to help you find it. With a few not-so-obvious tips and proven best practices, you can win the best-of-the-best tenants for your rental property in little-to-no time. Here's how to do it.
1. Define What a "Good" Tenant Is
This definition will be different for everyone, but it's a good practice to put what you're looking for down in writing. Here are a few characteristics to consider:
Consistent Track Record
Reliable Income
Positive Credit Report
Able to Afford Security Deposit
Recommendations from Previous Landlords
No History of Evictions
No Criminal Record
Now, keep in mind that these attributes define practically a zero-risk tenant. Yes, that's what you're looking for, but it's not always what you're going to find. Where are you willing to be flexible?
If a potential tenant checks all the boxes, but a previous landlord has some beef with them, are you going to throw their name out of the running? What if your potential tenant has had a rough history, but everything is on the up-and-up for them—except for their credit score. Will you still consider them?
If your property is in high demand, you can afford to be more strict with your criteria. But if you're looking to find high-quality tenants and can't afford costly vacancies, you may have to make adjustments.
There's no right answer to these questions, but you'll need to decide for yourself where you'll stand firm and where you're willing to compromise. However, make sure you comply with all Fair Housing rules. These protect people from discrimination because of race, color, sex, religion, disability, and more.
2. Create the Right Property for the Right Tenant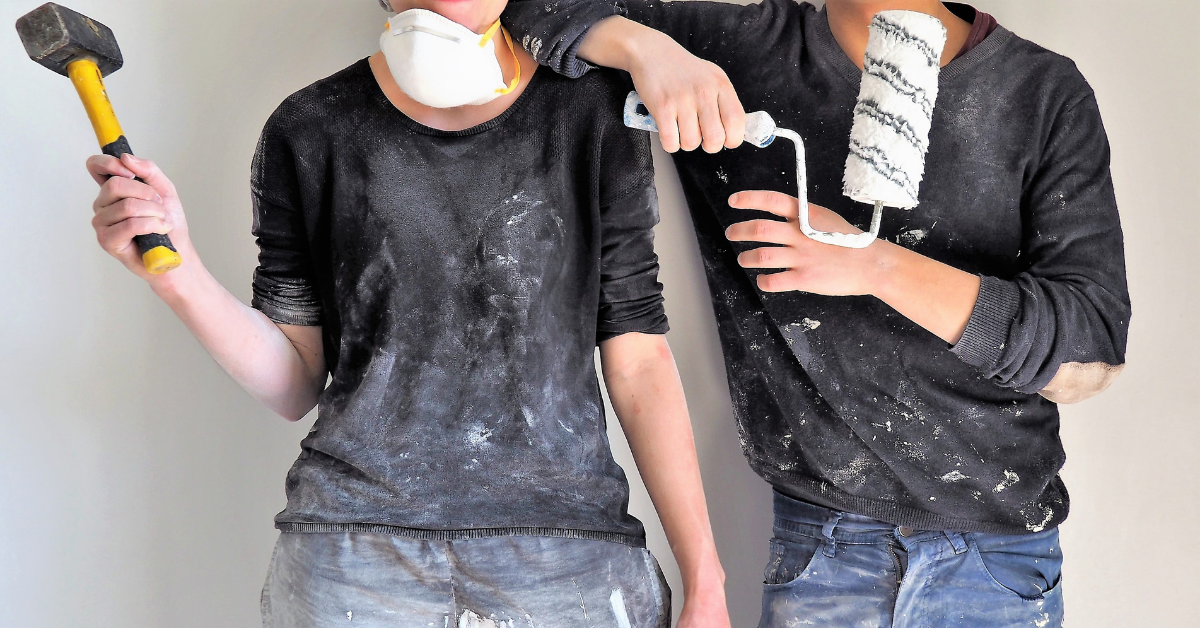 The best properties attract the best tenants. Everything from your location to your pricing to your amenities will appeal to specific tenants. If you're looking to attract a certain type of tenant, then mold your rental to their wants and needs.
A clean, well-maintained rental will signal to a tenant (consciously and sub-consciously) to treat the property with respect. Set the standard from the get-go of what you expect from your residents.
If you want to charge higher rent and appeal to a specific kind of renter, then you'll need to upgrade your rental accordingly. This will likely include up-to-date appliances, curbside appeal, timely repairs, and maybe even a new paint job.
However, make sure you don't price yourself out of your neighborhood. If your community has a reasonable income level, but you over-improve your investment property and need higher rent to afford it, you'll likely have a hard time finding the right tenant.
3. Advertise Your Property and Set Fair Expectations
Now, it's time to market your property. You'll need professional photography, great (transparent) descriptions, broad listings, showings, and more.
Need some help marketing your property? We can lend a hand. Nomad will take care of all your professional marketing needs to find you the best-of-the-best tenants—fast! Plus, we can handle everything else, too. Check out all the services we provide.
Weed out the candidates you don't want from the get-go by establishing your expectations. This is called the pre-screening process:
Are pets allowed? What about smoking? What's the term of the tenancy? Will there be a security deposit? What's the landlord's access to the property look like?
If pets aren't allowed, say that upfront in the initial property listing—don't wait to divulge that during the tenant interview. That could be a make or break decision for a resident, potentially wasting your valuable time and theirs.
4. Screen Tenants Like a Pro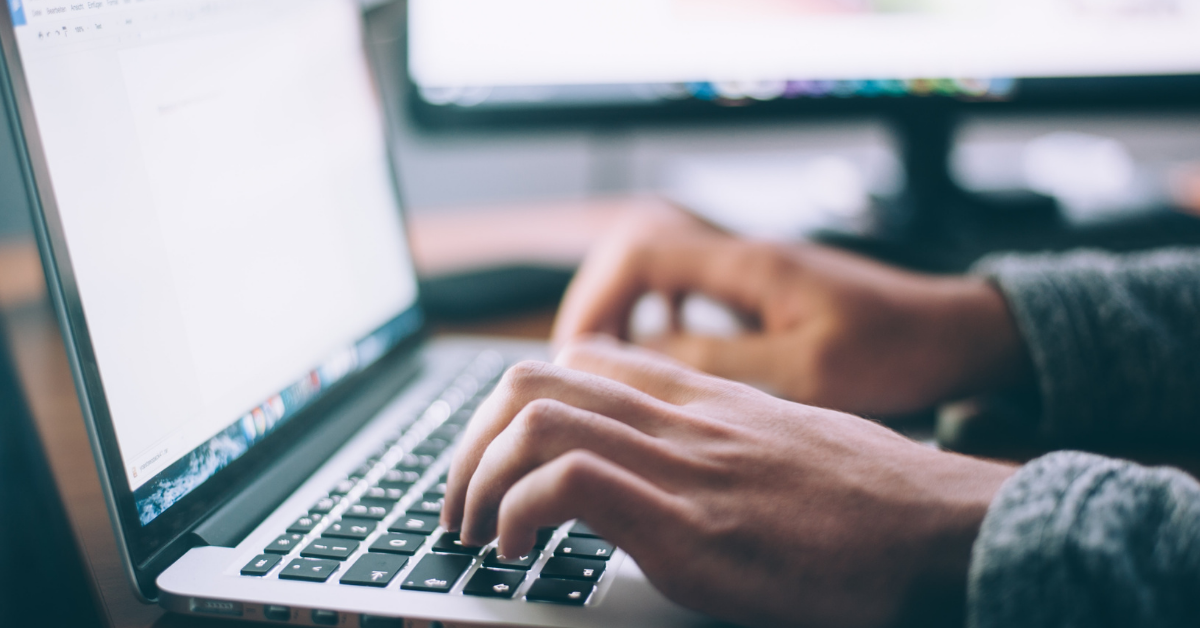 Now, it's time to start screening your applicants. This is where you do a thorough background check to verify who the tenant is and if the information they've provided you is accurate. Here are a few of the steps you'll want to follow:
Check Their Credit
A credit report will let you know if a prospective tenant has a history of paying their bills on time. You'll also get a good idea of their debt-to-income ratio, letting you know whether they can reasonably afford the rent each month.
If you're doing credit and background checks yourself, ensure you comply with the Fair Credit Reporting Act (FCRA). This helps protect the accuracy, fairness, and privacy of the information you're obtaining from credit bureau files.
Run Criminal Background Checks
Check federal and state criminal records to see if your potential candidate has a criminal history. Look through sex offender registries and terrorist watchlists to cover all your bases.
Verify Employment and Income
Talk to the applicant's current employer to verify employment status and salary. You could also ask questions about performance and job security to see if continued employment is probable.
Do a Google Search
A quick search of a prospective tenant on Google can be very insightful. If the tenant has public profiles on popular social media sites like Facebook, Instagram, Twitter, and LinkedIn, you can learn more about them through these platforms.
Talk to Previous Landlords
Chat with prior landlords to learn more about the tenant. Did they make rent on time? Did they leave behind any damages? Would you lease to them again? Talk to several landlords, not just the current one. The current landlord may tell you whatever you want to hear if they're looking to get rid of them, so do your due diligence.
Interview Tenants In-Person (or Virtually)
After collecting and verifying a tenant's information, you should proceed with an in-person (or virtual—thanks, COVID-19) interview. This is where you can go over your findings, answer questions, and learn more about your applicant.
While this might seem like a good chance to go off the cuff and ask what you'd like, you still need to respect federal fair housing laws. To protect yourself from litigation, it's good practice to ask the same questions to every applicant.
5. Build and Maintain a Top-Notch Relationship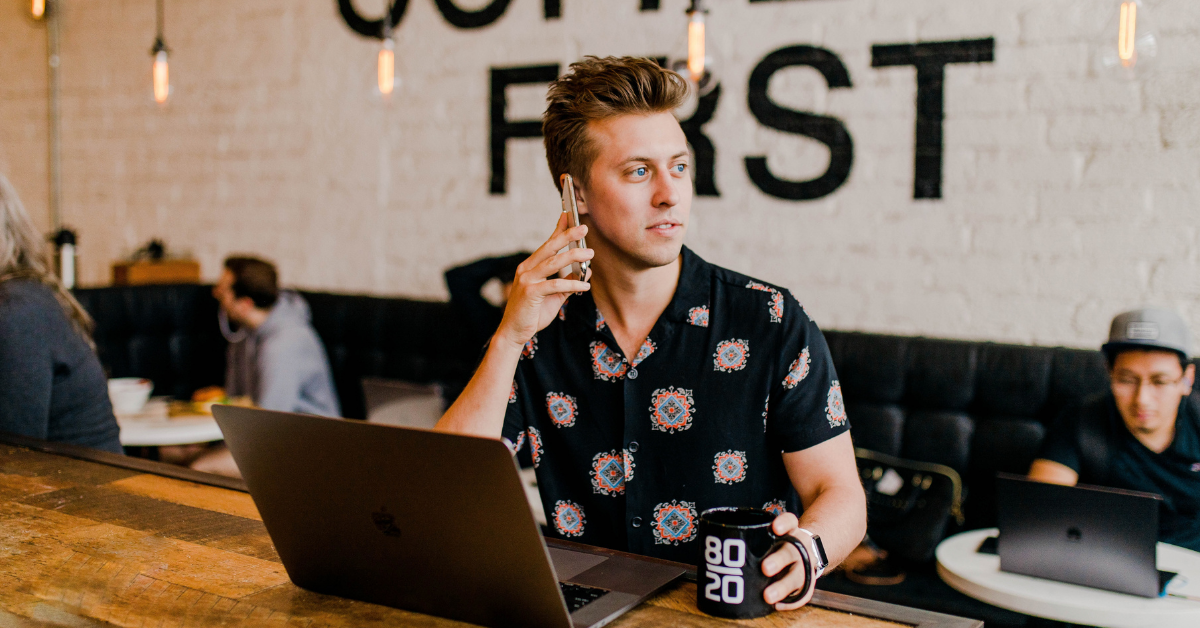 The best-of-the-best tenants won't always be the ideal candidate on paper. Even if they are, it's up to you (and them) now to build and maintain a fantastic landlord-tenant relationship.
Find the right tenant and create the right relationship, and you won't have to face costly vacancies while you look for candidates again and again again. The right tenant could keep your property occupied for years (or maybe even forever?). Forging a relationship of trust and respect is worth the time and investment.
Here are a few ways you can keep the tenants you want around for longer:
Keep an Open Line of Communication: Give tenants your phone number, email, and whatever they need to contact you if there's a need or an emergency. Be proactive (but not pestering) about checking up on them to see if there's anything you can do.
Be Responsive: Respond promptly to all tenant calls and messages—even when it's not convenient. While you might not want to answer a phone call on Christmas Eve, your tenant might not want to survive the holidays with a broken furnace.
Trust Your Tenant: Give your tenant space. Don't go poking around the property unexpectedly or asking probing questions. Create a relationship of trust.
Maintain the Property: Update appliances and take care of appropriate maintenance to ensure your property stays in tip-top condition.
Be Willing to Negotiate: When it comes contract renewal time, be willing to compromise. A long-term reliable tenant may be worth more than the 10% rent increase you'd like to make.
Start Having Contract Renewal Discussions Early: Don't wait until it's time to renew the contract to start the conversation. If you have a good rapport with your tenant, you can get an honest answer in time to make necessary changes or start looking for a replacement tenant.
Find the Best—Don't Settle for Less
Your amazing property deserves amazing residents—don't settle for less. Do your due diligence and find tenants who'll care for your home just like you would. It's not always quick and easy to find top-notch tenants—but great tenants are worth the time and effort.
Finding high-quality tenants is hard, but you don't have to do it alone. Nomad can help. Whether you need a hand leasing tenants or want a partner to manage the entire leasing and property management process, we have solutions for you.
We find residents who care. Nomad diligently screens residents to find the best-of-the-best—many have lived in a Nomad property before, and we can vouch for them. Plus, we have a vested interest in finding you long-term tenants—you get guaranteed rental income every month, whether we lease your property or not.
Learn how the Nomad process works, and get started finding the perfect tenant today.