As summer transitions to autumn, the weather grows colder, leaves take on vibrant hues, and the real estate landscape undergoes a transformation. This annual shift, which typically occurs in late August, can vary in its speed and impact. However, this year at Nomad, we're witnessing a significant and swift change unlike previous years.
Macroeconomic factors, such as escalating interest rates, deteriorating consumer finances, and sluggish wage growth, are exerting pressure on renters more than in recent memory. Consequently, this has led to an uptick in rental inventory and a rapid softening of rental rates.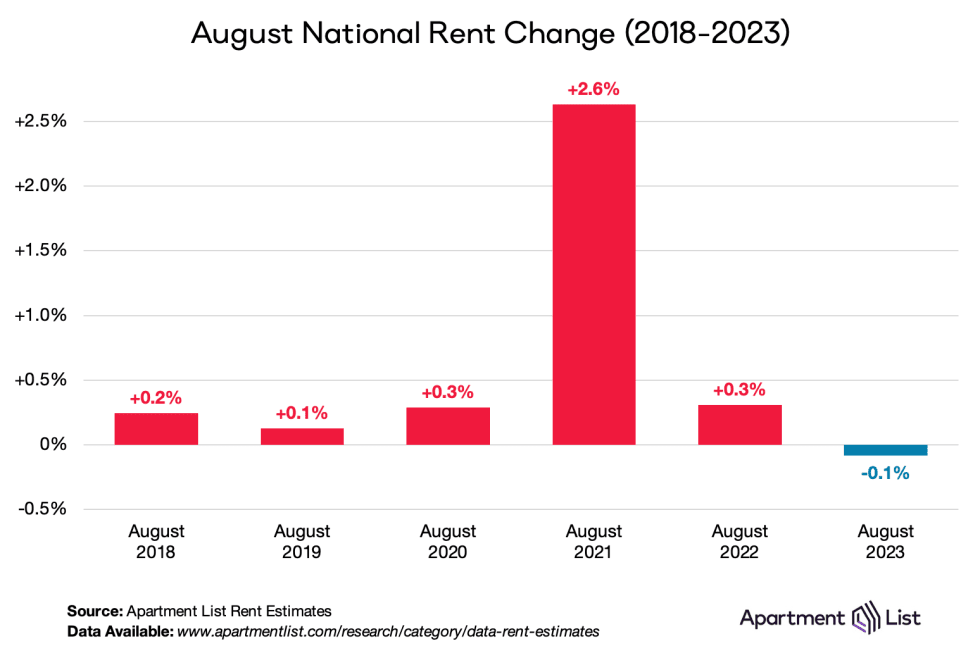 At Nomad, we've observed the average days on the market for a successful lease increase from 20 days in June to nearly 27 days in September. Keep in mind that this is an average figure; some properties rent out more quickly, while others take longer to secure a tenant. If you want to stay competitive in this evolving rental market, here's what you need to be aware of:

Leads and Showings as Indicators: As the days on market increase, the number of showings required to secure a tenant also rises. In June, Nomad saw every four leads result in a showing and four showings generated an application. In September, this ratio has shifted to five leads for a showing and five showings for an application. If you're not receiving 15-20 leads per week and 4-6 showings in a week during September, securing a lease in the near term may be challenging. Monitor leads on your Zillow listing (referred to as "contacts") and track showings and application volume in your portal under the showings tab.


Swift and Competitive Pricing Adjustments:

If you're not experiencing the lead and showing traffic mentioned above, it's crucial to adjust your pricing quickly to secure a tenant. Nomad provides pricing guidance in your portal, and given the current competitive market, you may need to adjust more rapidly. Here are some scenarios and suggested responses:




Low contact volume and low showings: Consider an aggressive price drop to avoid becoming stale on the market.

Good lead volume and low showings: A moderate price drop may be necessary as potential tenants are interested but are likely finding more competitive options.

Good lead volume and good showings, but no applications: A moderate price drop or a visit to your property may be needed. Ensure your property is well-presented, and if there's deferred maintenance, consider addressing it or lowering the price to attract tenants.

Renters Prioritize Price: While some renters may have specific location or school district preferences, most prioritize the rental price over the exact location. This means you're not just competing with your neighbors for renters; you're vying with properties across your metropolitan area. To secure a qualified tenant promptly, ensure your pricing is competitive and realistic. You know you're priced competitively if showings and applications are in our expected range discussed above.


Limited Room for Price Negotiation: Unlike the real estate sales market, rental negotiations are less likely to occur. If a renter deems a property overpriced, they'll swiftly move on to more competitively priced options. To counter this, price your property competitively and be ready to adjust the price promptly if tenants aren't showing interest.

Remember, an extra month of vacancy can significantly impact your annual earnings.




The longer your property remains on the market with slow price adjustments, the higher the risk of it going stale. Sometimes, pricing competitively from the beginning can lead to better results, even if it means achieving a slightly lower rent. Save yourself from the hassles of prolonged vacancy and lower rates by adapting your pricing strategy based on market feedback.