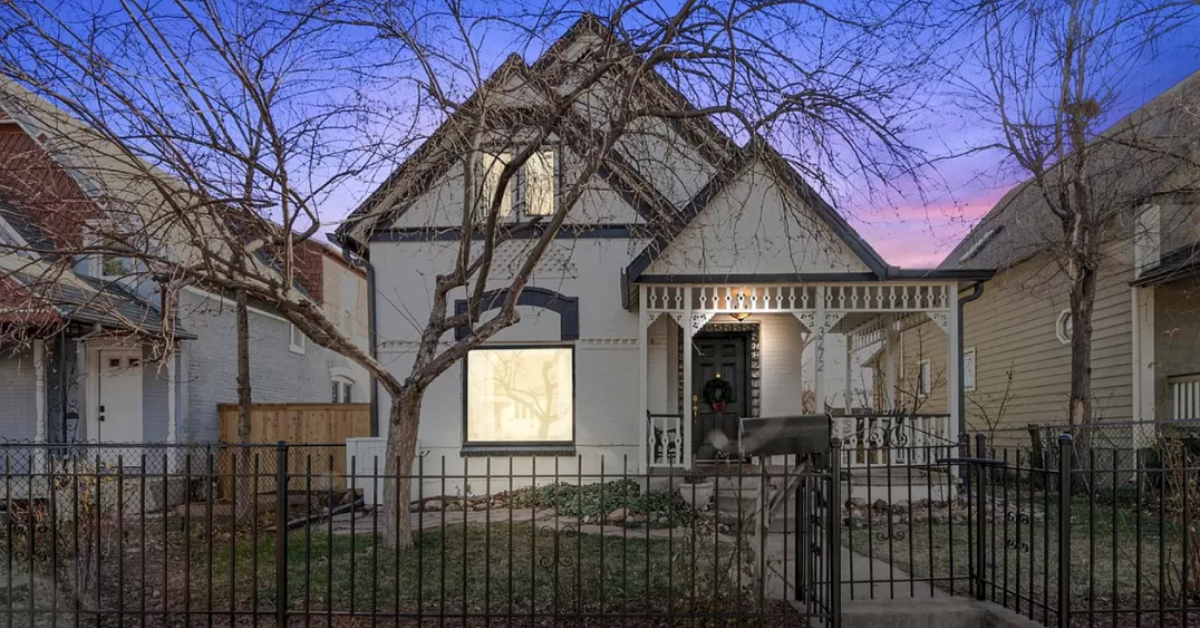 2020 was challenging for most everyone, and Denver residents Tom and Lauren were no exception. With pandemic stay-at-home orders, full-time jobs, and diminishing childcare options, the couple decided to return to Tom's homeland in Australia to be with family.
But what to do with their single-family home in the Highlands neighborhood in Denver? Should they rent the property out? Or would they be better off selling it?
There's no one-size-fits-all universal right answer, so Tom reached out to Nomad to talk through their options.
"There are so many variables involved when considering renting versus selling," said Tom. "On one hand, keeping an added foot in the property market to reap the benefits of future property appreciation. On the other, taking on the costs and effort of maintaining an investment property and juggling tax implications. It is really a circumstantial decision."
"Lauren and Tom let us know during our first conversation that they were deciding whether to rent or to sell. It was a great opportunity for Nomad to be a true partner and advisor beginning with supporting their decision process with our pricing models and real estate expertise, and professionally executing their desired path," commented Matt, one of Nomad's founders. Nomad gave Tom and Lauren a guaranteed rent offer and an analysis to determine the likely sales price range.
After weighing all the pros and cons of each option, the couple eventually decided to list the home, and Nomad guided them through the process. They ended up getting over 100% of the asking price and were under contract within 6 days. Tom and Lauren got to leave the house behind and move back to Australia stress-free.
"The decision to buy or sell is such a big financial and emotional investment—it is an incredibly stressful decision," said Tom. "Nomad was incredibly helpful in talking us through the options and mapping out the financial implications for our potential scenarios. It was nice having them in our corner along the way and explaining things as we went along."
Whether you need to rent, sell, or buy a home, Nomad can help. We can even provide you with a guaranteed rent offer before buying an investment property, meaning you'll start making monthly rent as soon as you sign the dotted line on your new house. Learn more about buying a house with Nomad.
Interested in selling your home with Nomad? Or, like Tom and Lauren, deciding whether to rent or sell your primary home? We can help you through each scenario. Should you decide to sell, we can offer the property to our portfolio of active investors for a 2.5% transaction fee (compare to 6%) or list it on the open market for a 4.5% listing fee (compare to 6%)—you decide. Learn more about the process here.