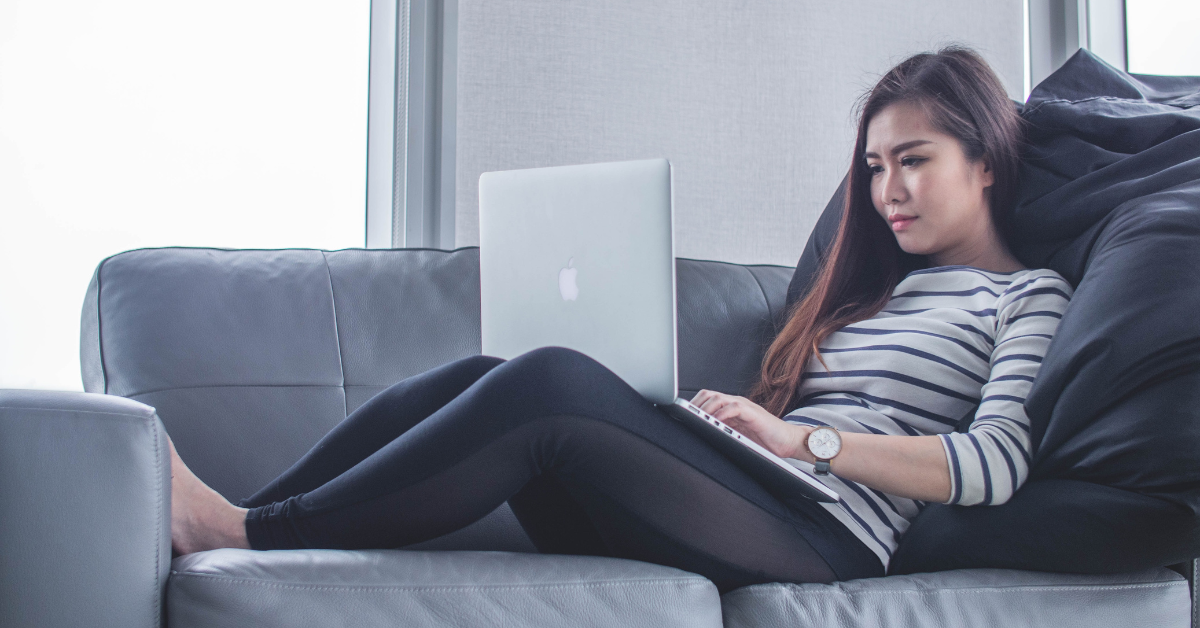 Whether your tenant is moving in soon or you're just planning for the future, understanding how to transfer utilities to a new tenant now will help you avoid headaches later.
Fortunately, the process isn't tricky, but it's worthwhile to have the right expectations upfront to ensure a smooth transition for both you and your tenant.
Below, we'll walk you through everything you need to know when transferring utilities to a new tenant. First, let's get on the same page about who's typically responsible for which utilities—then, we'll get into the nitty-gritty step-by-step processes.
Who's Typically Responsible for Utilities?
Your tenants will typically be responsible for utilities like electricity, gas, water, cable TV, and internet. However, depending on your city, county, and lease agreements, you (as the landlord) might be responsible for paying while baking those costs into the price of rent.
For example, if water or solar payments can't be transferred to a tenant, you might just bump up their rent or send them a separate bill for the utilities they consume.
Regardless of how you proceed, it's important to outline these responsibilities and expectations in your lease agreement and marketing materials. This will protect you in the future in case the renter argues against the expenses or refuses to pay.
Landlords should transfer all possible utilities to the tenant when renting a property. While you can up your rental prices to cover these costs, the upfront price tag might discourage potential renters—and if there's ever a problem with the utilities, you'll be responsible (since your name is on the account and bill) for dealing with the hiccups. This can become a burden for even minor issues like internet connectivity problems or missed trash pickups.
Here's how most landlords typically handle utilities:
Water:

Tenant or Landlord

Sewer:

Landlord

Storm Water:

Landlord

Electricity:

Tenant

Gas:

Tenant

Trash/Recycling:

Landlord

Cable/TV:

Tenant

Internet:

Tenant

Home Owners Association:

Landlord

Pool:

Landlord

Solar:

Landlord
Are There Any Laws Regarding Utilities and Renters?
Yes, there are laws regarding utilities and renters, and these differ by state, county, and city. We recommend working with a professional lawyer (or our team of experts) to better understand your local laws and circumstances.
Some things are universal, though. For example, you can't turn off the utilities (even if a tenant should have transferred them already) when a tenant is living in your property.
How to Transfer Utilities to a New Tenant
Most of the hassle of transferring utilities is put on the tenant, but there are still a few items on your to-do list. Here's what you need to do to smoothly transfer utilities to your new tenants:
1. Make a List of Utilities
First, make a list of all your utilities similar to the one we created above. Determine which ones you'll keep under your name and account and which ones your new tenant will assume. Some are more of a hassle to transfer, while others can get complicated if you run into any issues.
For example, while you might want your tenant to pay the water bill, transferring water accounts can be tricky in some areas. This can become an expensive problem if you forget to resume the water utilities during a vacancy and your pipes freeze without radiant heating.
2. Inform Your Tenant About Their Responsibilities
Be upfront and transparent with all transferring responsibilities. Let your tenant know in the lease agreement and in the marketing materials what utilities they'll be responsible for and the estimated costs. You don't want to waste a tenant's time when they discover a new rent and utility price they can't afford when it comes time to sign the dotted line.
3. Give Your Tenant Information for Setting Up Utilities in Their Name
Make it as easy as possible for your tenant to transfer utilities. Let them know your preferred providers and their typical prices, and provide them with contact information, names, and links to streamline the process. The easier you make it for them, the more likely they'll get it done quickly (and correctly).
4. Call the Utility Company and Transfer Utilities Yourself
Some utility companies won't transfer the utilities or talk to the tenant if they're not the owner of the property or are already on the account. In these situations, you'll need to contact the utility company and initiate the transfer yourself.
5. Double-Check to Ensure Your Tenant Has Transferred Utilities
Contact the responsible utility companies to ensure your tenant has successfully transferred the accounts. You don't want to face an unexpected bill at the end of the month and have to negotiate that with the client. While your client might tell you they've transferred the utilities, do your due diligence and contact the companies yourself to double-check.
6. Transfer Utilities Back Under Your Name During Vacancies
If your tenant moves out before you've got a new one coming in, ensure you transfer the necessary utilities back under your name. This will make sure things like your heating and electricity still work and don't experience an issue during the vacancy period.
If you have a new tenant moving in immediately, you don't need to worry about this as much. Just double-check to ensure they set up the new utilities correctly so that they have water, heating, and electricity when they move into the residence.
Maximize Your Rental Income With Nomad
Tired of handling all the trivial aspects of managing your rental property? Hand over some of the responsibilities to us. We can help you find trustworthy tenants, guarantee your rental income, and market your property to maximize your prices.
We can even help connect you with our network of property management companies to cover every nook and cranny of your rental property. We make it easier for you to make passive income and build lasting wealth without all the day-to-day hassles and worries of being a landlord.
Unlike traditional solutions, we give you all the options you need to manage your rental the way you want. Just want help finding tenants? We can do that. Want to handle all the maintenance and repairs yourself? Go right ahead.
Interested in getting started? Enter your property address here, and we'll contact you with a free, no-obligation estimate. You'll know all your fees and income with our transparent pricing and obligations.